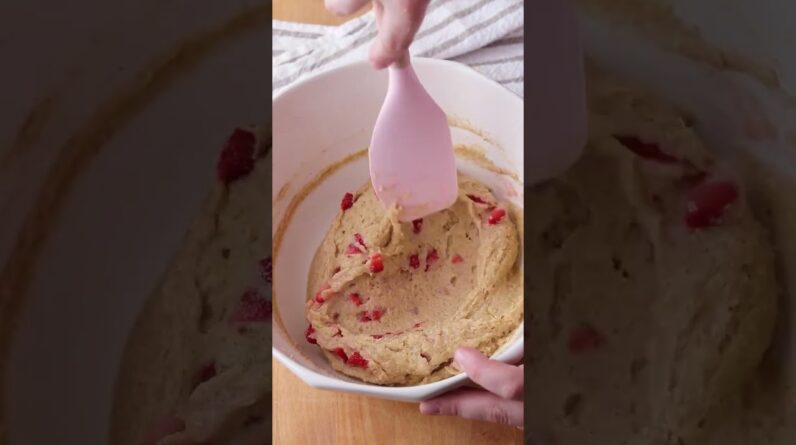 This post may contain affiliate links which means I may receive a commission for purchases made through links.  Learn more on my Private Policy page.
Becoming a mom is one of the most rewarding experiences a woman can have, but it's also one of the most challenging. From making sure your little ones are healthy and happy to juggling work and other responsibilities, being a mom requires an incredible amount of dedication and hard work. However, with the right strategies and tips, you can achieve the winning feeling of being the best mom possible. In this blog post, we'll explore some practical and effective ways to help you become the best mom you can be.
Achieve the Winning Feeling of Being the Best Mom with These Tips
Introduction
As mothers, we strive every day to do our best for our children. It's not always easy, and sometimes we may feel like we fall short. But the truth is, we are all winners in our own way. Being a mom is a tough job, and every day we accomplish so much without even realizing it. From getting the kids ready for school in the morning to tucking them in at night, and everything in between, we are achievers. We can take that winning feeling to the next level by trying out these tips that will make us feel like we really have it all together.
Feeling accomplished as a mom when making freshly baked muffins
There's something special about baking. It's a creative outlet that gives us a tangible reward at the end. And when we bake for our families, it's a win-win situation. They get to enjoy a delicious treat, and we get to feel like we've accomplished something. Almond flour muffins are a healthier option to standard muffins as they are sugar-free, easy to make, and versatile.
Kids coming home from school
One of the best ways to achieve the winning feeling of being the best mom is by being prepared. When the kids come home from school, make sure you have a healthy snack ready for them. This could be something as simple as apple slices with peanut butter or cut-up veggies with a dip. By having something ready, you show your kids that you care about their wellbeing and you feel accomplished as a mom.
Winning at being the best mom
Being the best mom doesn't mean being perfect. It means doing our best and being there for our kids through thick and thin. We can win at being the best mom by showing our children that we are present, that we care, and that we are always there for them.
Almond flour muffins are sugar-free
Almond flour muffins are an easy and healthy treat that you can make for your family. They are sugar-free, grain-free, and gluten-free. You can experiment with different flavors and add-ins, such as blueberries, cinnamon, or chocolate chips. Not only are they delicious, but they are also good for you. They are a great option for a guilt-free snack or even breakfast.
Able to keep the title with sugar-free muffins made with almond flour
When we make healthy choices for our families, we feel like we are keeping the winning title of being the best mom. With almond flour muffins, you can achieve that title while also satisfying your family's sweet tooth. You can even involve your kids in the baking process. They will love helping you make the muffins, and you will feel even more accomplished as a mom.
Conclusion
Being the best mom is a title that we all strive for. It's not always easy, but it's always worth it. By being prepared, making healthy choices for our families, and taking time for ourselves, we can achieve that winning feeling. Almond flour muffins are a great option for a healthy and delicious treat that will make us all feel like winners.
FAQs
Where can I find the recipe for almond flour muffins?
You can visit our website or the KetoFocus website for an easy-to-follow recipe.
Are almond flour muffins difficult to make?
No, they are very easy to make and require just a few simple ingredients.
Can kids help make almond flour muffins?
Yes, kids love to help with baking, and making muffins is a fun and easy activity to do together.
Where can I learn more about the keto diet?
You can find more information about the keto diet on the KetoFocus website or by subscribing to their YouTube channel.
Can I freeze almond flour muffins?
Yes, you can freeze almond flour muffins for up to 3 months in an airtight container. Just be sure to thaw them before eating.