This post may contain affiliate links which means I may receive a commission for purchases made through links.  Learn more on my Private Policy page.
Hello Keto Lovers Welcome to 5-Minute Kitchen with Shraddha Wishing you a very happy and healthy new year. We all miss our favorite Pasta and Noodles
when we are on low carb diet or Keto Diet. So I have come up with this interesting Keto
recipe to satisfy all those cravings Keto Pasta Noodles You will definitely enjoy this low carb recipe Let's start Firstly we will shred the cabbage Here I have removed loose and dark outer leaves
and sliced it into 1/3rd from the side. Now place this cut-side down on the cutting
board and thinly slice the cabbage into strips There are only 3.2grams net carbs per 100grams
of cabbage making it ideal for a low carb keto diet Now we will loosen the strips and wash thoroughly Heat up the pan and add 2 small butter cubes Add 1 tablespoon finely chopped garlic now add onion julienne and sauté it for
a minute just to get rid of its raw smell Add cabbage strips toss it for a minute please don't overcook these and Turn off the flame when cabbage starts changing its color Now we will prepare the sauce
Take a big bowl and add 1/4th cup Mayonnaise, 1/4th cup Greek Yogurt 1 teaspoon Oregano, 1 teaspoon Red Chili powder 1 teaspoon Black Pepper 1 teaspoon Lemon Juice, and salt as per your taste, give it a good mix, and make a smooth paste now add cabbage strips that we prepared earlier
mix it properly with the sauce our mouthwatering keto pasta noodle is ready
in less than 5 minutes, now serve it on a serving plate, and sprinkle
some spring onions, Please try this amazingly quick and easy recipe,
and add this in your keto diet Please do SUBSCRIBE and hit the bell icon to be the first to watch our new recipes coming your way.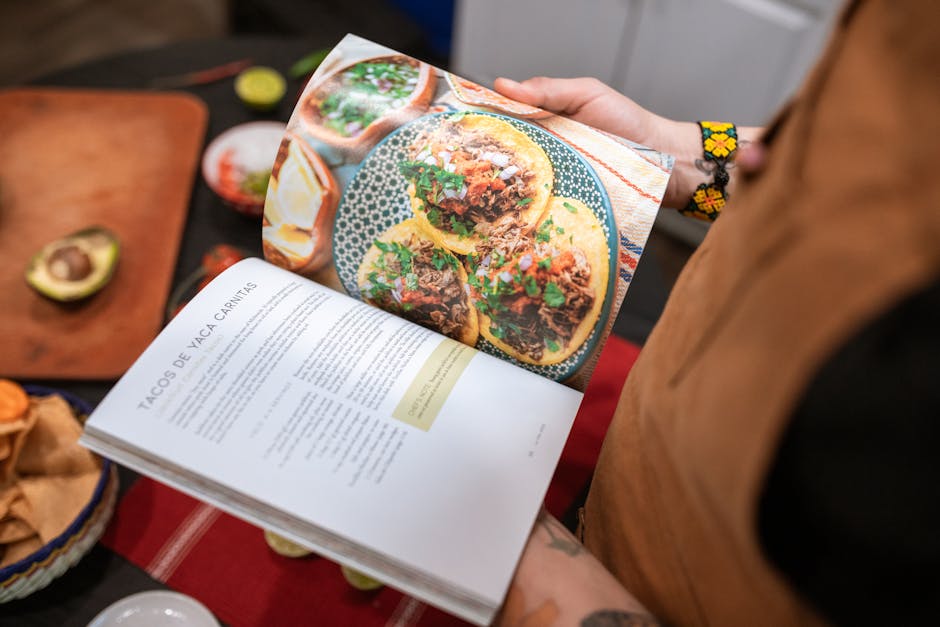 Also, share your helpful feedback
Thanks for watching.