This post may contain affiliate links which means I may receive a commission for purchases made through links.  Learn more on my Private Policy page.
Welcome all! Papa G here, Today I present
one of the easiest meals you'll ever prepare. My low carbohydrate easy crock-pot
chicken. This is a perfect recipe for a meal prepping or when you don't want to
fuss in the kitchen all day, but eat something that tastes like you did. Let's
get started. Start by pouring 16 ounces of sour cream into a large mixing bowl.
Add one ten and a half ounce can of cream of mushroom soup. Now I'll be using
a four and a half ounce can of mild green chilies in my recipe, but you can
substitute a chopped green bell pepper if you prefer yours a bit milder. Add one
packet of granulated chicken bouillon; some chopped green onions; chopped celery;
some dried onion flakes; salt; about 1/2 a teaspoon of ground black pepper; a bit of
cayenne pepper; and finally some dry chives.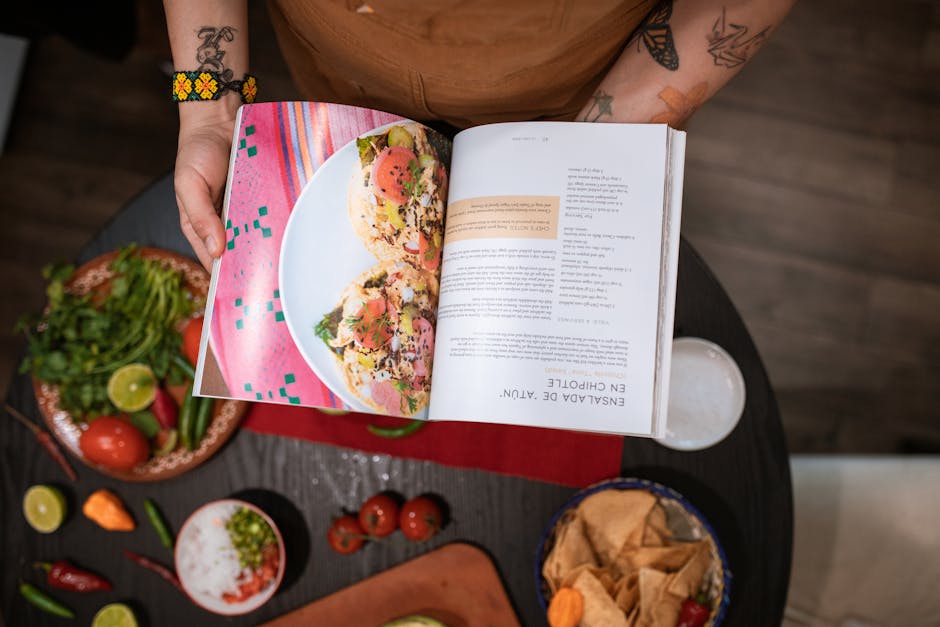 Mix well until everything is
blended nicely. We'll be using frozen chicken for our recipe. I'm using thighs
here, as I think it adds a bit more flavor; but you can use chicken breasts
if you prefer. Place the chicken in the bottom of your slow cooker. Pour over our
sauce mixture. Place the lid on and cook on the low setting for eight hours or on
high for 4 hours; and that's it! When it's done, remove the lid and stir to mix. I
like to serve alongside some steamed riced cauliflower and enjoy!
There you have it folks! My low carbohydrate easy crock-pot chicken. Who says you have to
slave in a hot kitchen to enjoy a delicious home-cooked meal? I hope you
enjoyed this video. If you did, please like and consider subscribing. I'll have
something new every week. Thanks for watching and I'll see you next time!.