This post may contain affiliate links which means I may receive a commission for purchases made through links.  Learn more on my Private Policy page.
Welcome all! Papa G here. Today is Saucy
Sunday! It's where we focused primarily on low carb recipes for sauces,
condiments, and dressings. Most of the videos will be short and to the point.
Just something to help add a little flavor to your low carbohydrate diet. Let's
get started. For this week's sauce, we'll be making a quick and very easy tartar
sauce. This zero carbohydrate sauce is simple to make and adds a great flavor to most any
fried seafood dish; like this low carbohydrate Cajun fish here. Let me know in the
comments below if you want the recipe. It also adds a wonderful taste to a
sometimes ordinary tuna fish sandwich; made with my low carbohydrate bread. I'll have a
link in the description below for my bread recipe. To make the sauce, all we
need is three simple ingredients. Add 3/4 of a cup of mayonnaise to a
mixing bowl; to that add a quarter cup of dill relish; and finish with a quarter
teaspoon of garlic powder. Mix well together and that's it! Serve it right
away or store in the refrigerator for later use.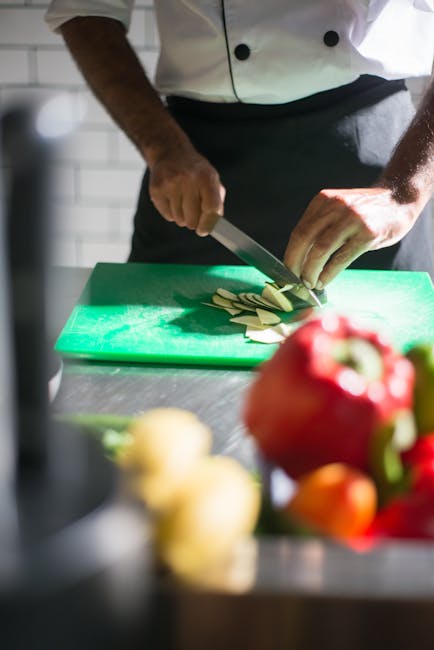 There you have it folks! My
zero carbohydrate tartar sauce. A very easy and quick way to add a
complex flavor to an ordinary meal. I hope you enjoyed this quick video. If you
did, please like and consider subscribing. I'll have something new every week. As always, thanks for watching and I'll see you next time!.