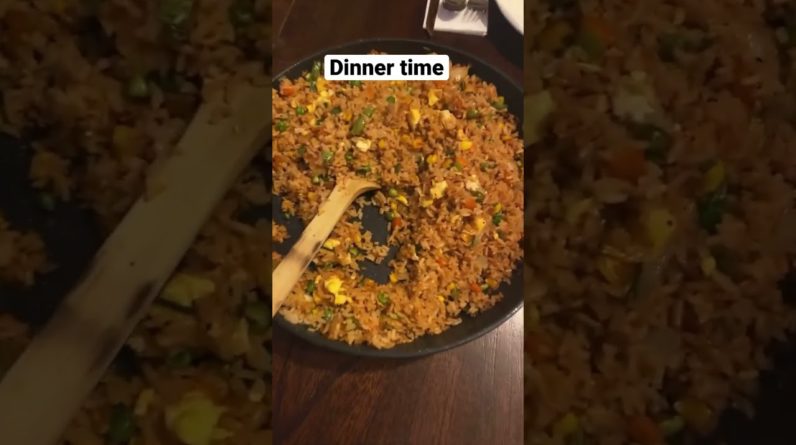 This post may contain affiliate links which means I may receive a commission for purchases made through links.  Learn more on my Private Policy page.
This time of year is busy!!!
The boys are in multiple sports and I can easily get into the rut of just ordering drive thru (keto style).
But this season is different. I've been making an effort to plan out a menu each week that fits our busy schedule AND allows time for use to sit together as a family.
The boys take turns setting the table and clearing dishes. And they usually like to light the candles too. LOL!
I'll be sharing more of my weekly menu each week in my YouTube Stories (click on my face with a red circle around it on my main channel page.)
---
Instead of ordering drive through almost Every night we now have home-cooked Meals the whole family can enjoy and all It took was a few minutes of planning Each week incorporating easy keto meals That work with our busy schedule on Nights when I don't have time to cook I Make meals using my instant pot slow Cooker or just a simple 10 minute keto Recipe so