This post may contain affiliate links which means I may receive a commission for purchases made through links.  Learn more on my Private Policy page.
Welcome all! Papa G here. Today is Saucy
Sunday. It's where we focus primarily on low carbohydrate recipes for sauces, condiments
and dressings. Most of the videos will be short and to the point. Just something to
help add a little flavor to your low carbohydrate diet. Let's get started… For
today's episode, we'll be making a homemade ranch dressing. This recipe is
so simple, creamy and delicious – and with just under half a net carbohydrate per 2
tablespoons, you'll wonder why you ever needed the store-bought version. Let me
show you what I mean. Here is the nutrition label of a very popular
store-bought ranch dressing. While the two carbohydrates may seem low, this is more than
four times the carbohydrates of our homemade version, and you don't even have to guess
what's in it. We'll begin by adding a half a cup of heavy cream to a mixing
bowl. Add a tablespoon of plain white vinegar and stir to mix. You want to let
this rest for about ten minutes.
After its rested, add some mayonnaise and
some sour cream. Stir to combine. Once it's mixed, add some salt; ground black
pepper; some onion powder; garlic powder; some dried dill; dried parsley; and a
liquid sugar substitute equal to one tablespoon of regular sugar. Mix well to
thoroughly combined. Cover and place in the refrigerator for
at least 1 hour to chill. This will also allow time for the flavors to come
together. You can enjoy this with my buffalo chicken recipe; on a salad;
or as a dip for your favorite vegetables.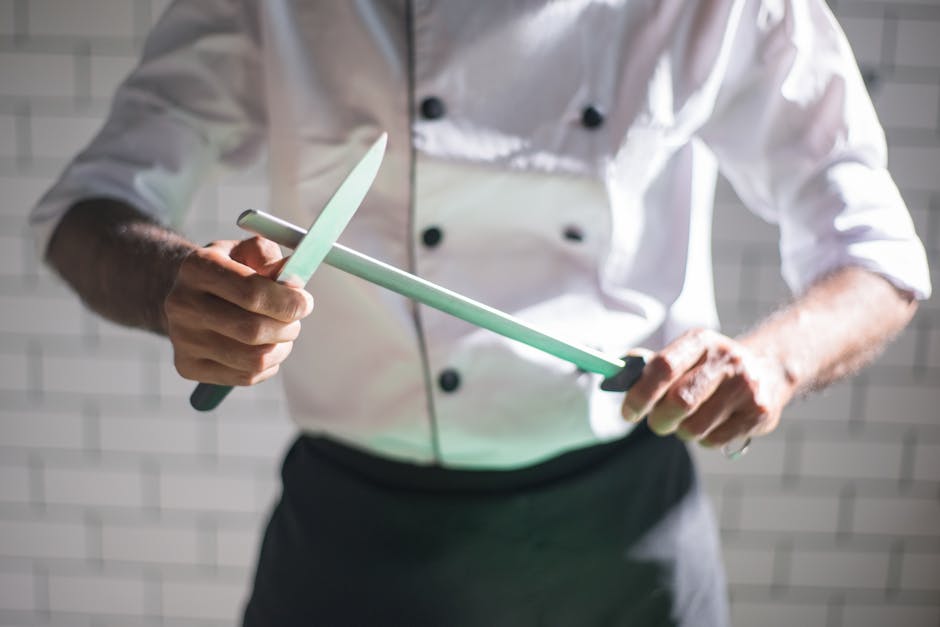 There you have it folks! My
low carbohydrate homemade ranch dressing. A wonderful dressing recipe to help liven
up your next salad or vegetable snack. I hope you enjoyed this video. If you did,
please like and consider subscribing. I'll have something new every week.
thanks for watching and I'll see you next time!.