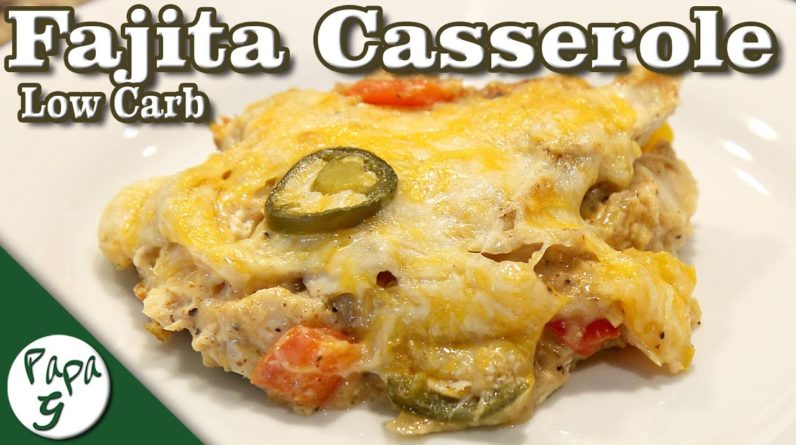 This post may contain affiliate links which means I may receive a commission for purchases made through links.  Learn more on my Private Policy page.
Welcome all! Papa G here. Today I present my Chicken Fajita Casserole. This creamy casserole has all the spicy flavors of chicken fajitas minus the tortilla. A wonderful low-carb meal. Let's get started. We'll begin by making our own fajita seasoning by adding to a bowl some chili powder cumin paprika garlic powder onion powder just a little stevia to sweeten a bit some dried oregano cayenne pepper salt and finally a little ground black pepper.
Give a mix to combine and set it aside. To a skillet on medium-high heat add one tablespoon of oil add one yellow and red bell pepper and
half a medium onion all roughly chopped season with a little salt and pepper and saute for about five minutes to soften About four minutes into cooking stir in a half tablespoon of minced garlic and cook for another minute or so remove from the heat and set aside. Next, we'll be constructing our own
simple, unseasoned condensed cream of chicken soup by adding three quarters of
a cup of chicken stock to a measuring cup or bowl. Whisk in three quarters of a teaspoon of xanthan gum. Add a quarter cup of heavy cream to a
sauce pot on medium heat. Stir in the chicken stock. Continue to stir and cook until it becomes very thick. Stir in a quarter cup of water and remove from the heat.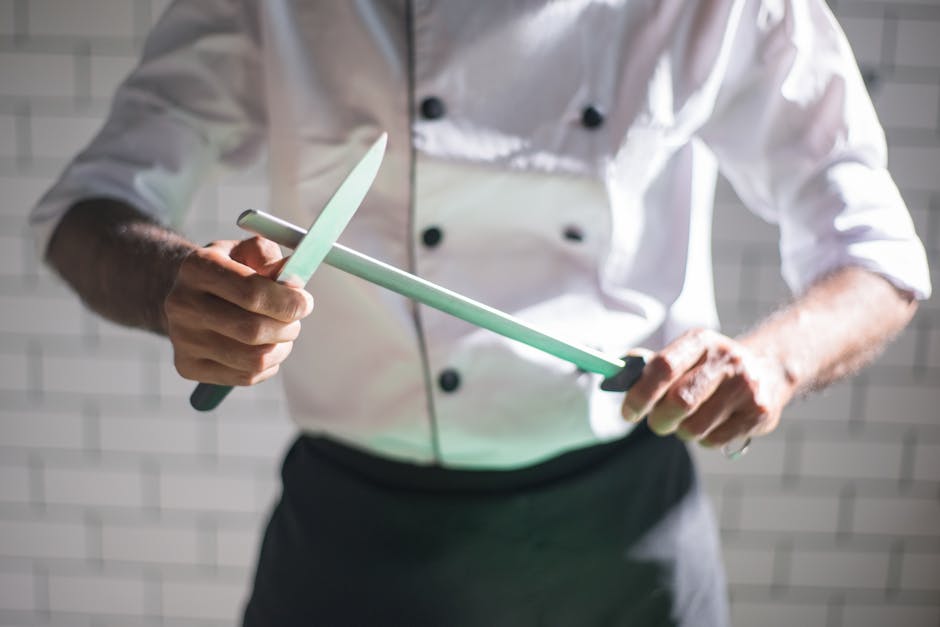 To a large mixing bowl add 16 ounces of
cooked shredded chicken the peppers and onions we sauteed earlier our fajita seasoning 1 cup of shredded Mexican beind cheese 4 lightly beaten eggs and our homemade cream of chicken soup. Mix this well to combine. Lightly oil a 2 quart baking dish. Evenly distribute our chicken mix into
the dish. Cover, and place in the middle of a preheated 350°F oven for 25 minutes. Remove from the oven. Top with another cup of cheese. along with some pickled jalapenos. Place uncovered, back in the oven for 15
additional minutes. Remove and let cool for five to ten
minutes. Serve this warm…..and enjoy! Deeeelicious! There you have it folks. My Chicken Fajita Casserole. A spicy and creamy recipe that's perfect for any low carb lunch or dinner entrée. I hope you enjoyed this video. If you did, please like and consider subscribing. Thanks for watching and I'll see you next time!.