This post may contain affiliate links which means I may receive a commission for purchases made through links.  Learn more on my Private Policy page.
Welcome all! Papa G here. Today I present my Tuna Cakes recipe. This simple and easy recipe takes a
boring can of tuna and transforms it into a savory dish with
very little effort. It makes a wonderful low-carb meal
or appetizer. Let's get started. We'll begin by adding 1, drained, 4 ounce
can of tuna to a mixing bowl. Be sure it's patted dry as well. You want to remove as much of
the moisture as possible. Add some mayonnaise and some sour cream. Season with some salt creole seasoning some lemon pepper be sure to use one with no added
sugar or salt like this one here. add some onion powder dried dill some dried chives And now for the binder, we'll add some
parmesan cheese a little almond flour and we'll finish
with one large egg.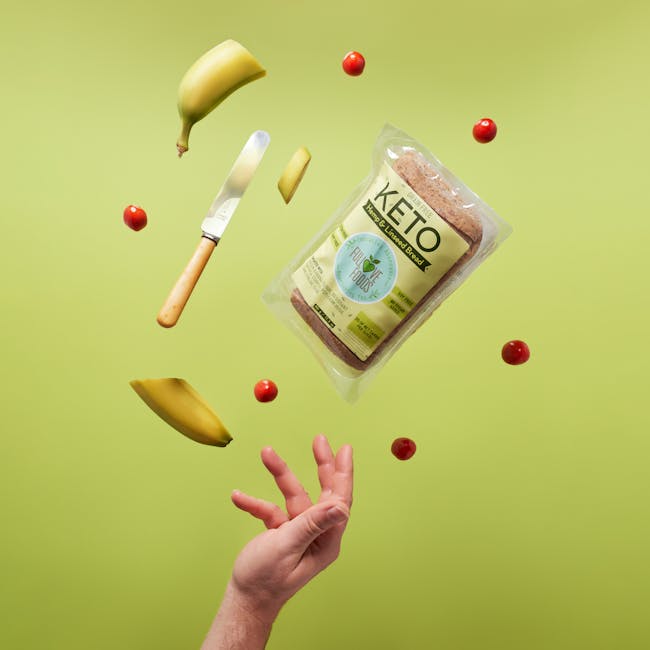 Give this a mix until everything is
fully combined. To a skillet on medium heat, add about
two tablespoons of oil. Let the oil heat up and equally divide the tuna mix
into two patties. You don't want these too thick just
about a quarter inch in thickness. Cook for about two to two and a half
minutes. Once they come together and become a bit firm, gently flip to cook the other side. I find it easier to use the two spatula
method here. Let cook for another two minutes to firm
up nicely. Serve these warm with my remoulade sauce… some extra chives… some lemon wedges… and enjoy! There you have it folks! My Tuna Cakes recipe. A simple and easy way to turn boring
tuna into a savory meal. I hope you enjoyed this video. If you did, please like and consider subscribing. Thanks for watching and i'll see you
next time!.