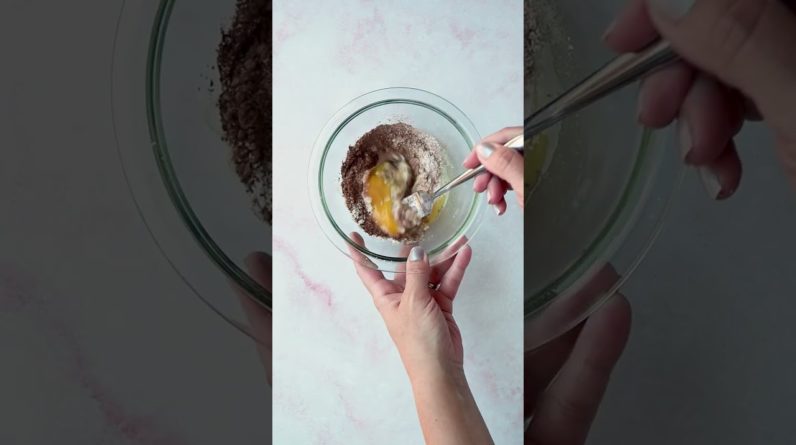 This post may contain affiliate links which means I may receive a commission for purchases made through links.  Learn more on my Private Policy page.
Keto Mug Cake
1 egg
2 tablespoons butter, melted
2 tablespoons almond flour
1 tablespoon sugar free sweetener
1 tablespoon 100% dark cocoa or cacao powder
2 teaspoons coconut flour
1/2 teaspoon baking powder
pinch of salt
Microwave for 60 to 75 seconds or until the cake has risen and is set in the middle. It should not be wobbly when you shake it. Remove from microwave to let cool.
**SUBSCRIBE TO MY CHANNEL**
https://www.youtube.com/c/ketofocus?s…
==================================================
WANT MORE KETOFOCUS RECIPES????
Click here to learn about the 10 KETO FOODS TO ALWAYS HAVE IN YOUR FRIDGE:
https://youtu.be/mrg1Ogi9ep0
❇️ Check KetoFocus out on…
WEBSITE:​​​​
INSTAGRAM: ​​​​
FACEBOOK:
PINTEREST:​​​​
---
Fix your cake craving in just two Minutes add egg butter almond flour Coconut flour sweetener cocoa powder Baking powder and salt stir to combine Add this to a Ramekin and then microwave Portion controlled easy keto get the Full recipe in the comments