Looking for a tasty and convenient low-carb snack? Try Nature Fuel Low Carb Meal Replacement Bar! With less than 3g of net carbs and packed with essential nutrients, it's perfect for keto diets. Say goodbye to artificial ingredients and enjoy guilt-free snacking!
Read More »
Looking for a guilt-free snack? Check out this Munk Pack Keto Peanut Butter Dark Chocolate Bar review. Vegan, gluten-free, with only 1g of sugar and 3g of net carbs, it's the perfect choice for a healthy treat.
Read More »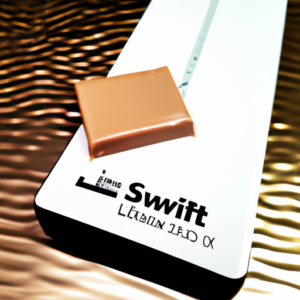 Looking for a delicious and convenient snack to support your weight loss goals? Try the SlimFast Low Carb Meal Replacement Whey Protein Bar. Packed with keto-friendly fats and indulgent flavor, it satisfies cravings without derailing progress. Stay on track with this pantry-friendly option.
Read More »